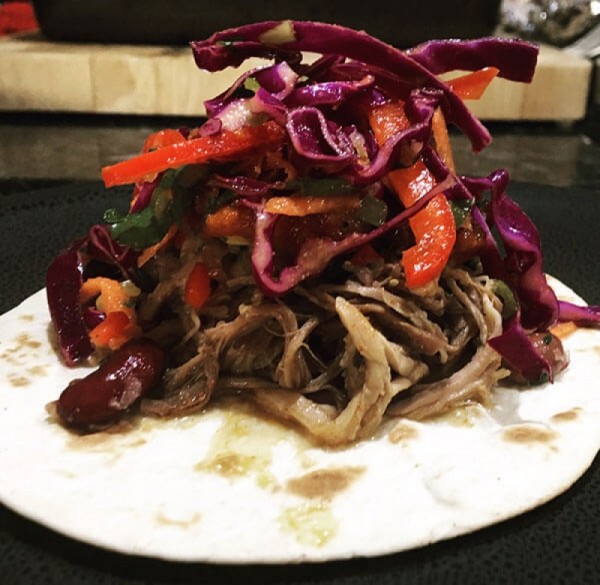 HOW IT ALL BEGAN
Our owner Che and founder of Gods of Food has always enjoyed experimenting with food and after many years of testing his food out on his friends and family, he decided that it was time to adventure into the world of food by opening his own food business. Che came from a marketing and design background and with this, and his passion for street food developed Gods of Food.
In January of 2019, Gods of Food opened its doors at a local brewery offering street food every Saturday and Sunday. Shortly after, Gods of Food started popping up at local events and markets. In 2020 Gods of Food moved on from the local brewery and are now at local markets, events and private catering functions such as weddings.
Since opening, Gods of Food now offer catering services based on a street food theme and now own a food truck.
If you are wanting a unique caterer for a wedding, birthday, Christmas party or any other type of event then give The Gods a call today on 0428 362 777.