How to get married on a budget!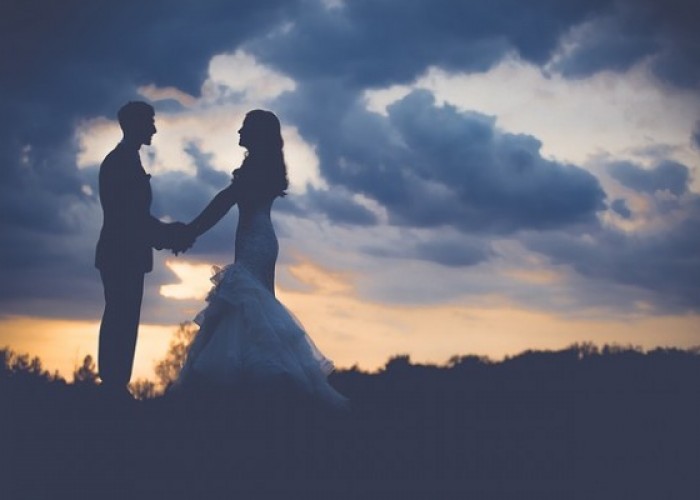 Getting married can cost a sh#tload these days but that doesn't have to be the case if you follow these simple ideas!
1. Wedding Venue
The wedding venue can be costly, but you can save a lot of money by getting married on a day other than Saturday and by getting married at home or your parent's place.
Choosing a local wedding venue is also going to cost you less than somewhere that's 500k away!
2. Op shops
Look around your local Op shops for table wear, fake flowers, clothing, you will be very surprised by what you can find and the savings that you can make.
3. Enlist local wedding vendors
Travel costs money. Try and save here by hiring wedding vendors that are local to your wedding venue. You'll also be supporting the surrounding community, which is a feel-good thing.
4. Buy alcohol when there's a deal
Alcohol lasts a long time. Sign up to receive deals from different liquor outlets and stock up on your wedding beer when it's on special.
5. Wedding Invitations
The wedding invitations are another category where you can save a ton of money by doing part of it or all of it yourself. Even consider sending out email invitations.
6. Catering
Hire a wedding caterer that you can afford but offers options on wedding menus and is willing to work within your wedding budget.
7. Hand-me-downs
A much-loved family heirloom can have more significance than a new ring – and best of all is free. So, ask family members if they can dip into their jewellery boxes for hand-me-downs. You might get lucky.
8. Limit your Wedding Guest List
Decide on who really needs to be at the ceremony and who needs to be at the reception, you can cut the guest list by half in you don't invite everyone from the ceremony.
9. Music
Create your own playlist for the music for your reception or ask around your mates to see if anyone is a DJ and is willing to DJ your wedding for FREE! Always worth asking!
10. Gifts
Ask for money and use it to pay off your wedding costs! At least with money, you can do with it as you please!
Getting married can be done on a budget and we hope that we have given you a few ideas that will help you on your way to getting married on a budget!