How to choose YOUR wedding vendors!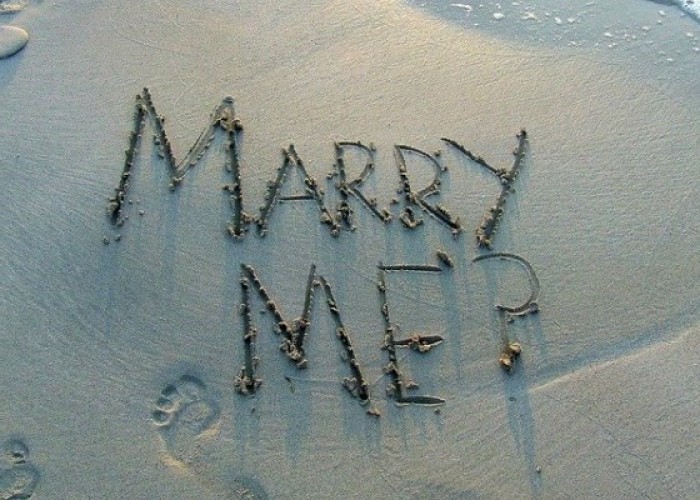 Getting married is exciting and stressful all at the same time! So, when it comes to choosing YOUR wedding vendors it can be difficult to make the right choice but that's where these small handy tips should help you out!
Now take a seat with a coffee and sit back while we try to help take the stress out of getting married!
Your first point of call should be speaking with family, friends and even work colleagues who have all recently got married. If you went to their wedding and liked something, in particular, ask who the vendor was and get their contact information.
Your second point of call should be online via Facebook, Google and Instagram. A quick search on Google for wedding caterer Albany should bring up a list of local vendors for that search term, next, go through the top 5 websites and pick 3 vendors to research and that cater for your requirements. The next thing I do is to research all their online reviews for Google & Facebook, this will give you a clear image of that local vendor and what experiences other people have had. Social media and the vendor's website will also help you learn more about their business and if they are right for you or not.
The next thing is to contact the vendors you are interested in with a list of questions, below are some examples.
Where are you based?
What experience have you got?
What are your prices?
Are there any hidden charges?
Is it possible to try before signing up?
Once you have decided on who you want maybe to organise a meetup so that you can chat in person and go through your ideas and expectations.
Once happy ask for a quotation detailing all the services that the wedding vendors have offered.
We hope that you find this blog post useful in choosing a wedding vendor. Still, need some help finding the right wedding vendor? Take a look at our partners' page, need a wedding caterer? Hit us up!
Related Articles